Velux Yalikavak; With 2+1, 3+1, 5+1 and 6+1 options, a total of 64,000 square meters of project consists of 96 residences, 42 Residences, 16 Twin Villas, 28 Villas and 10 Mansions, all positioned to see the sea. It is a project that is a candidate to be the new favorite of Bodrum with its area.
In Velux, which consists of 63 blocks, there are private pools for each residence, as well as the beach and pier belonging to the project.
Homes; With the motto of "integrated with nature, in nature"
It was developed by adopting the "Zero Waste Project" as a principle.
In your villa where you will feel reborn every day; You will open your eyes to peace every morning, and you will watch the view offered by the deep blue sea and the unique nature of Bodrum. In your mansion, where luxury and comfort are embroidered into every detail, you will live a life as beautiful as in fairy tales, and you will collect unforgettable memories with your loved ones in every corner of your home.
We took happiness every moment of the day, we brought Velux and Yalıkavak together. Our project; In addition to the private pools for each house, the indoor pool facility of 1,000 square meters makes you forget what season you are in and turns any climate into a holiday. You enjoy the Bodrum sun on your specially arranged beach and greet the sunset on your pier.
Each house in the project is inspired by the regional architecture and constructed with the unique texture of this region will give you an amazing view to wake up. Each detail is considered in your new home where you will have landscape planning, spend an enjoyable time in the green garden and view the infinite sea, warm sun and all the glamour of nature and these are all brought to you. Everything from sea taxi to kid's club, heated closed swimming pool to entertainment areas are prepared for you by considering the luxurious life standards…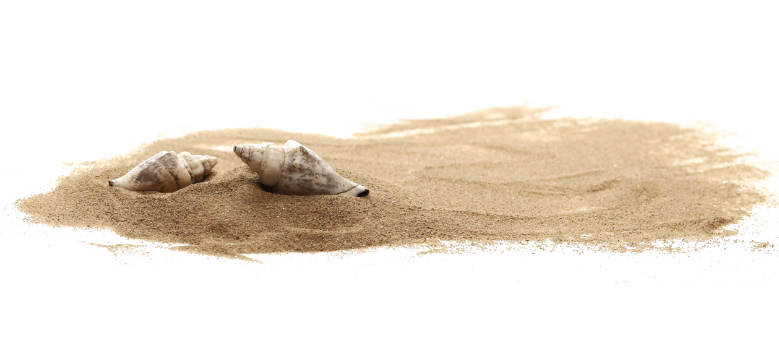 The tranquility of being alone with nature and the sea and its contribution to your soul are invaluable.

Velux Yalıkavak will bring you this peace and bring your life closer to your dreams.

Our project, located right next to the unique magic of the beach and in the heart of the dazzling nature with its beauties, will carry you to the limits of happiness.